Pagosa Rooter
Full-Service Septic, Repair & Rooter Company 
(970) 731-6134
(970) 946-3692
What We Offer
We offer a wide range of septic, wastewater, and plumbing services.  We handle everything from installation, to septic inspection, and repairs.  We are your one stop shop in Pagosa Springs, Colorado!


Faucet repair & Drain Cleaning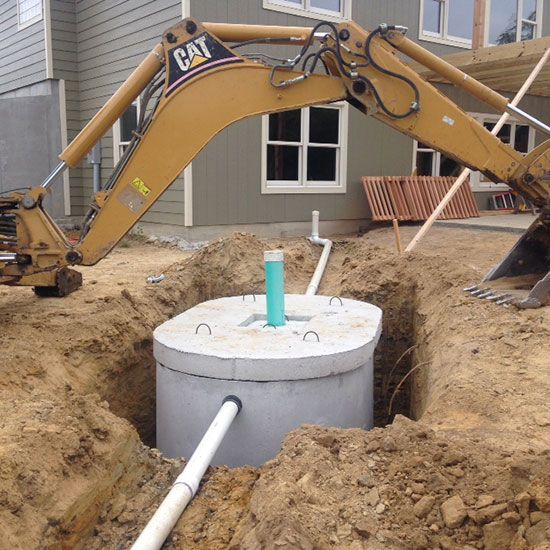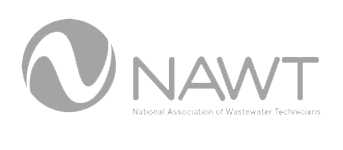 Certified Technicians
-Certified National Association of Wastewater Technicians.

-On site Wastewater Installation Licensed
-State of Colorado Wastewater Collections Operator
-State of Colorado Water Distribution Operator
-State of Colorado Wastewater Treatment Plant Operator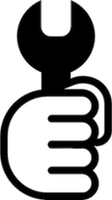 Experienced
From leaking pipes to broken garbage disposals, we've seen just about everything. When a plumbing issue arises, you need the professionals to take care of it. We have over 30+ years of experience!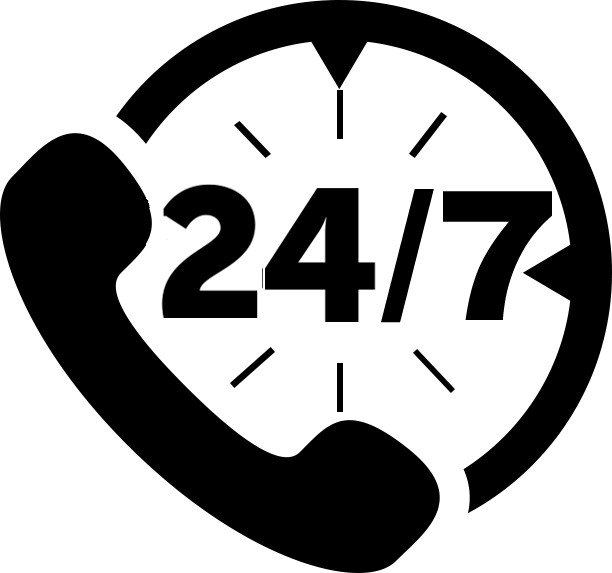 Committed to You
With honesty, integrity, and 24-hour emergency service, we are committed to helping you no matter what.
Get in Touch
(970) 731-6134
(970) 946-3692
davidlucero34@gmail.com
Open Hours
24/7 Emergency Service
Our Office
PO Box 3814
Pagosa Springs, CO
What we Do
Leak Repair
Drain Cleaning
Water & Sewer Line Repair
Plumbing Repairs
Sewer Line Camera Inspection & Locating Services
Septic Tank Pumping
Septic Tank Installation
Septic Inspections
Toilet Repair
Sewer Repair
Garbage Disposal Repair
Water Heater Installation and Repair
Faucet Repair