Our Services
With over 30+ years of experience Pagosa Rooter is here to help you with all of your septic & plumbing needs!  From installation, to inspection, and repairs, we have you covered!
Get a Free Quote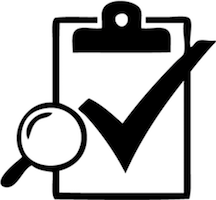 Sewer Line Camera Inspections
Septic & Utility Locating Services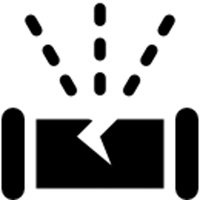 Faucet repair & Drain Cleaning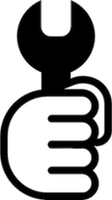 Water Heater Install & repair
Lift Station Installation & Repair
Get Started With a Free Phone or Online Quote
Committed to Your Sastisfaction
We work tirelessly to ensure that our customers are fully satisfied!
Experience
 We've seen just about everything in the plumbing world. When an issue arises, you need the professionals to take care of it.
Skilled TEchnicians
We only hire the best certified technicians in the industry, which guarantees you will always receive the best service.
24/7 Emergency Service
We offer 24-hour emergency service and will repair any issue that arises, regardless of the time, to restore your peace of mind.
Experience makes a difference
We are here to help you with all of your septic and plumbing needs.  Here are some of our qualifications
National Association of Wastewater Technicians
On-site Wastewater Installation
(Contractors Liscense)
State of Colorado Wastewater Collections Operator
State of Colorado Water Distribution Operator
State of Colorado Wastewater Treatment Plant Operator
Get in Touch
(970) 731-6134
(970) 946-3692
davidlucero34@gmail.com
Open Hours
24/7 Emergency Service
Our Office
PO Box 3814
Pagosa Springs, CO
What we Do
Leak Repair
Drain Cleaning
Water & Sewer Line Repair
Plumbing Repairs
Sewer Line Camera Inspection & Locating Services
Septic Tank Pumping
Septic Tank Installation
Septic Inspections
Toilet Repair
Sewer Repair
Garbage Disposal Repair
Water Heater Installation and Repair
Faucet Repair